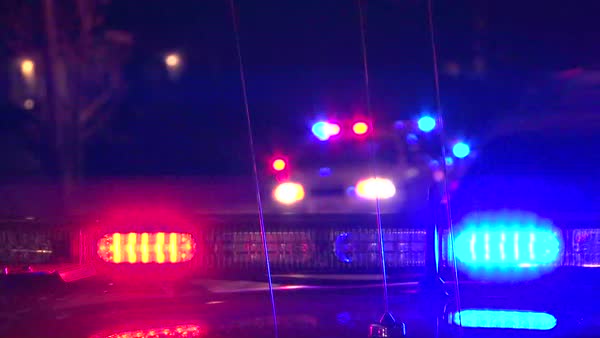 The Hoyt Police Department released call and activity statistics from 2019. Download the Report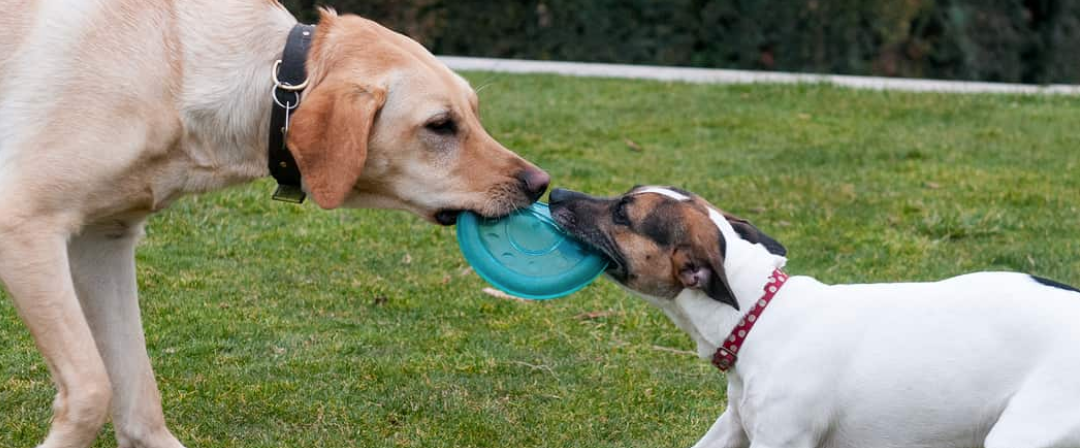 Eagle Scout candidate Tyson Parks is the latest Scout to work to enhance the City of Hoyt. His Eagle Scout project is to design, fund-raise, and build a dog park in the City Park.  This aggressive project is bringing another addition to City Park to offer more...
Recycling is available in the parking lot of Royal Valley High School. Below are the items accepted for recycling. ** PLEASE PUT ALL YOUR RECYCLING IN BAGS. (YES! JACKSON COUNTY DOES RECYCLE TRASH BAGS AND PLASTIC SHOPPING BAGS)IT'S OK OF YOU MIX YOUR RECYCLING...